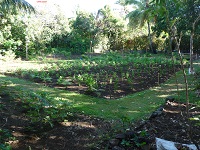 visit our DUCEL cast iron fountain
Tonnelle du Chaudron
allée Maureau
97490 SAINTE CLOTILDE
Phone: 0692 63 93 87
Mail: capimcaumont@aol.fr
Old Chameleon named "l'endormi" is presenting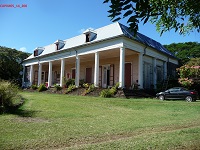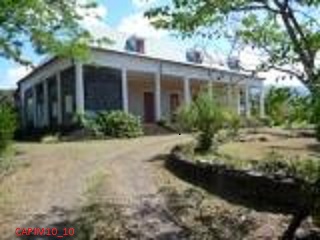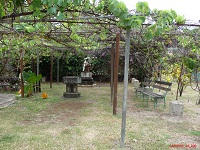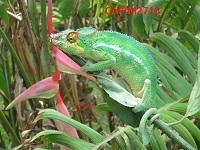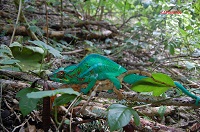 Site officiel du Moulin du Chaudron, Sarl CAPIM Allée Maureau 97490 SAINTE CLOTILDE
It's an old bicentennial lady with well founded character.
Her charms will delight you!
She majestically stands since early 19th century.
She served well-known local names such as Charles Desbassyns, FREON, LORY, BELLIER de VILLENTROY, SICRE de FONTBRUNE, descendants of families: PANON, BELLIER, LEGER, and MAUREAU (since 1919)
Like me, she was asleep, forgetting his original vocation, in the tranquility of a wonderful park.
Copyright www.moulinduchaudron.com
Copyright in France is ruled by the law of 11 March 1957 and the Act of July 3, 1985, codified in the Code of intellectual property.
(© Copyright) - 2014 - Sarl CAPIM Domaine du Chaudron - allée Maureau 97 490 SAINTE CLOTILDE
You can not use photos from this site without exposing yourself to legal action.